Roca Group in numbers
Roca Group continues to make strides in creating positive impact in the areas of its commitment to sustainable development: People, Planet and Prosperity.
Evolution of the business turnover
TURNOVER IN MILLIONS OF EUROS
CO2eq emissions intensity
EMISSIONS OVER NET SALES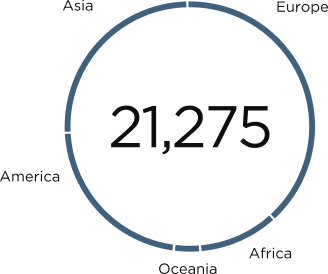 Commercial presence in over 170 countries
EMPLOYEES WORLDWIDE
3,702,924
We Are Water Foundation
BENEFICIARIES IN 38 COUNTRIES
Sustainability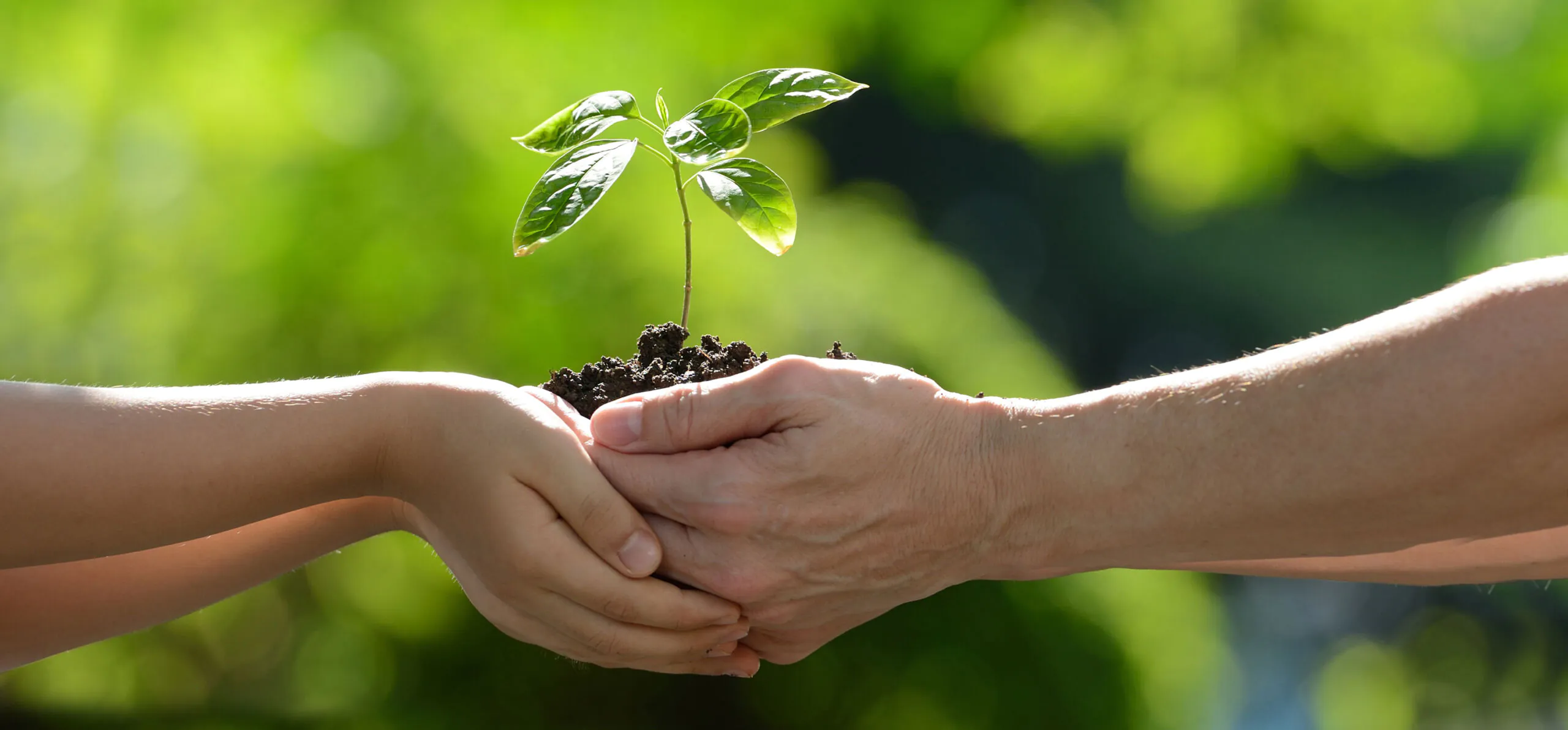 People
Planet
Prosperity
Roca Group is a family-owned enterprise with aa firm commitment to society that has been endorsed throughout its century-long history.
DISCOVER MORE
News
All the latest news, advancements, projects, and recent achievements of Roca Group. A window into our commitment to innovation, growth, excellence, and sustainable development.
SEE NEWS
About us

Since 1917
Roca Group is a global enterprise dedicated to the production and sale of solutions that cover all the needs of the bathroom space with the aim of improving people's quality of life.
DISCOVER MORE